Find the Best Property for Sale in London with CapEx Your Dream Home Awaits
Let's Discuss Your Requirement
CapEx Properties has a bespoke approach to real estate. Whether you are looking for properties to purchase or to rent in London, UK, we are here to help you make informed decisions.
We strive to create an incredible client experience
We ensure that you don't make costly mistakes and that your interests are protected
We are known for our proven ability to maintain open communication
We assist you in identifying your desired property in London
Why Invest in the City of London?
Financial Security
The property market in London has the potential for the greatest stability in the long run. This city has shown no reduction in its tenant demand.
Incredible Investment
Property investment in London, UK offers an incredible opportunity for a diverse investment portfolio. You will find choices that are exciting & lucrative.
Rental Heaven
This city of work and play has compelled professionals to pay a premium for the right property. Expect consistent rental income here.
Great Returns
The annual rental yields can be between 3-5% for landlords. Also, properties in London tend to let quickly. The result is a fast income turnaround.
Property Buying
Looking for a home to invest in? We're here to help you find the perfect property for your needs.
Rental Search
We can help you avoid the costly mistakes of searching for a home in a new market.
Support Services
We make smooth property transactions a reality with an array of reliable support service providers.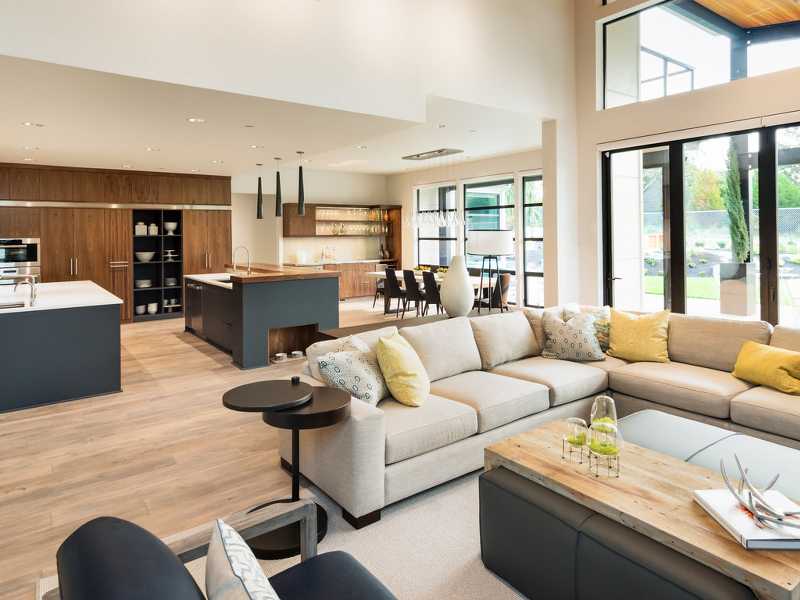 We'll Help you Find a Place you Call Home
We, at CapEx Properties, do so much more than help you find your desired property. We aim to deliver a seamless experience for you. By leveraging modern technology, market knowledge, and our professional experience, we assist you in identifying your desired property.
Why Choose CapEx Properties?
We're Constantly Evolving
We, at CapEx, are always on the cutting edge of real estate industry trends & best practices
We Are Authentic
We strive to do things the right way—with the utmost integrity and transparency.
We Are Driven
We adapt quickly to an ever-changing market to bring you the best results.
We Are Informed
We have an understanding of the market as a whole. We do the research properly and don't depend on guesswork.
We Are Experienced
With almost 20 years of experience in real estate, we know what works and what doesn't.
Frequently Asked Questions (FAQs)
Q1. Is investing in London a good idea?
A: Property investment in London, UK can be a worthwhile venture if you tend to be selective with the areas you choose to invest in. If not, you might find that your investment suffers due to dwindling demand, slow property price growth, and low rental yields. So, you've to choose wisely.
Q2. What are the best areas for property investment in London?
A: Here are some areas which currently good for investing in:
Lewisham
Feltham
Romford
Barking
Hounslow
Dagenham
Ilford
Q3. Does it really make any sense to buy a flat in London?
A: For most people, this decision might be swayed by affordability. Buying once you're settled certainly is better, as you'll miss the opportunity for capital growth if you're renting. If you're not ready for the acquisition costs, then renting is a better choice.


Q4. How much deposit do you need to buy a property for sale in London?
A:
In most cases, you need to have at least a 10% deposit, while the average deposit people generally put down is 15%. For instance, a 15% deposit on a £400 000 property is £60 000.